a truly holistic
approach
---
Taylored Life is a unique approach to holistic health, combining traditional lifestyle components like nutrition, movement and energy with the number one predictor of your overall happiness: your relationships.
In short, my techniques will help you build a healthy body, a strong mind, and then make powerful connections with the people around you that will maximize your personal well-being.
using behavior-
change science
---
My expertise in motivation and behavior-change allows me to customize a unique and personal experience to optimize your results; teaching you about diet and exercise is like giving you an unmarked map, but understanding exactly what to provide and when to provide it creates a shortcut to anywhere on that map.
based on your goals,
your situation
---
Whether you're trying to lose 10 pounds, meet your future spouse or completely reinvent your life, my programs are customized to you — everything we do is based entirely on what you want to achieve and what you're ready to tackle.
For questions, or to schedule an initial consultation, email me at ben@tayloredlife.com. Otherwise, explore the site and enjoy!
---
Explore
---
Social Media
---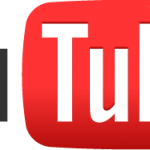 YOUTUBE CHANNEL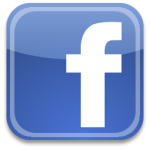 FACEBOOK PAGE
TWITTER FEED
---